Launched AskMakers on Product Hunt! 🎉
AskMakers is just launched on
Product Hunt
😸
Hi, guys👋
This is Taishi here. Thank you for reading!
My journey of #3kRevenueChallenge still keeps going👌
This time, I will tell you a sort of announcement I would like to let you know.
Since August 1st, I have been working on AskMakers.
On this web site, you can ask experienced/successful makers questions.

But for that, I need famous makers, so I just simply sent some emails to the makers I respect.
I am nobody. I don't have a big Twitter account. I don't make lot's of money and not famous, however, some of them responded to me and joined AskMakers.
I really appreciate it for sure!
Launched on Product Hunt
To get attention and validate AskMakers, I launched it on Product Hunt.
So I appreciate if you check AskMakers, like it and then upvote it on Product Hunt🙌
That really can change my life.
Water cooler
Be healthy
Eating out in Vancouver is so expensive. That's why I usually go to Burger King or subway.., which is obviously not heathy for sure. So I finally decided to learn how to cook by my self! I am Japanese so studied Japanese dishes. Now I can make nikujaga (meat and potato) 🎉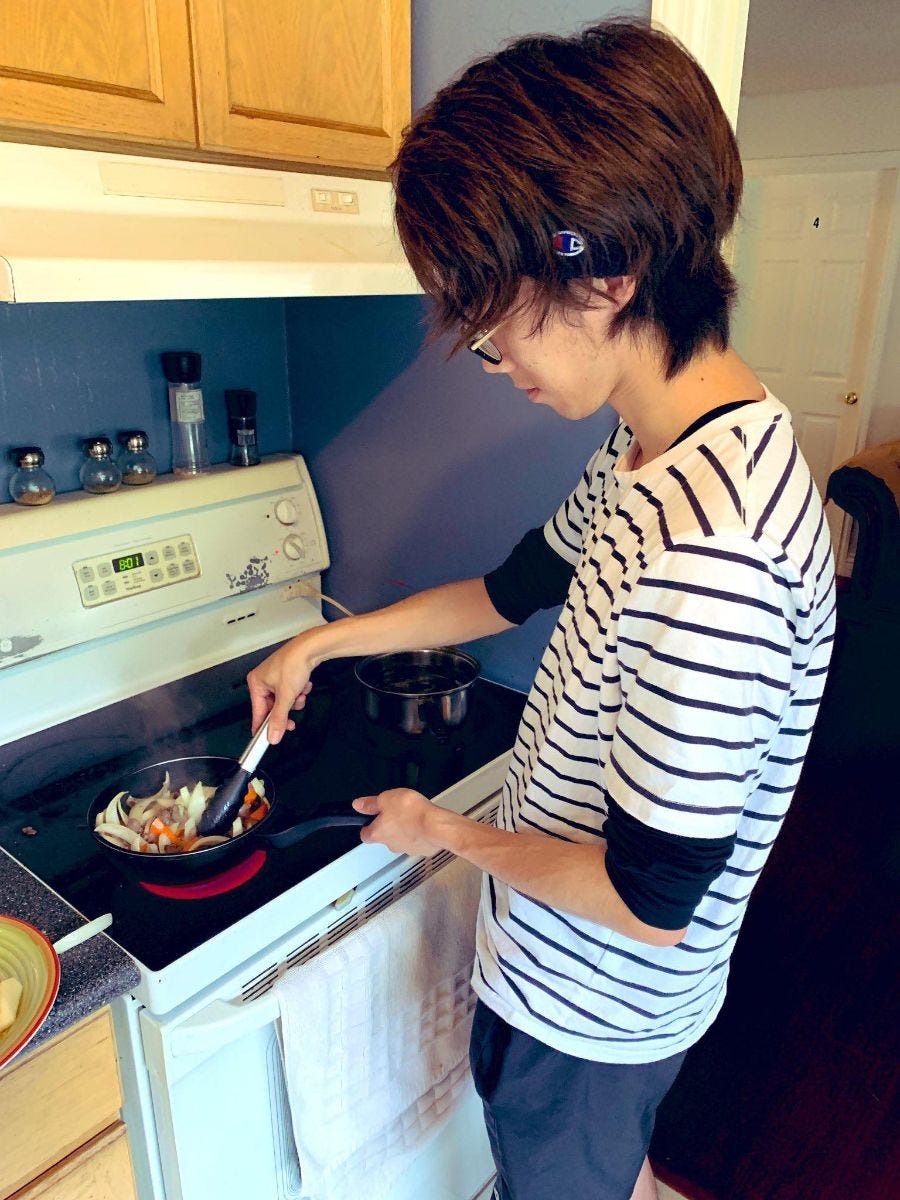 I hope you have a healthy weekend 😄