Summary - July a little about my life in Vancouver 🍁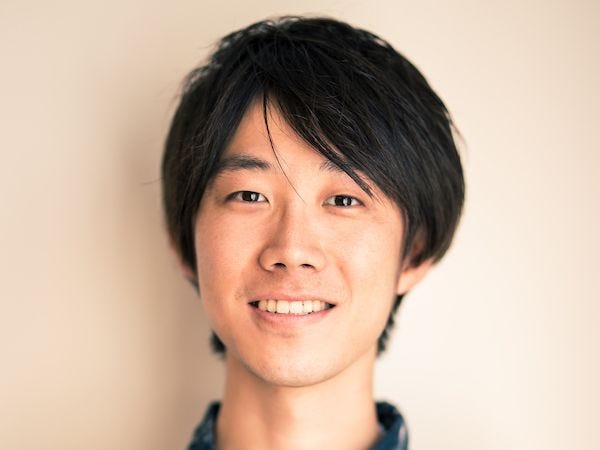 Hyper Hardcore Year Challenge
Earning $3,000 / month
Hi, guys👋 I am Taishi! Thank you for subscribing!
It's been a long time!
This time I show a summary of July for this Challenge!
July 2019
$5 (Patreon(Thanks Shun!))
As you can see, earning money from my app is so hard (for me at least 😅).
Anyway, I am working on a new app and I will issue a mail for that for sure!
From here, I would like to introduce my humble life in Vancouver 👍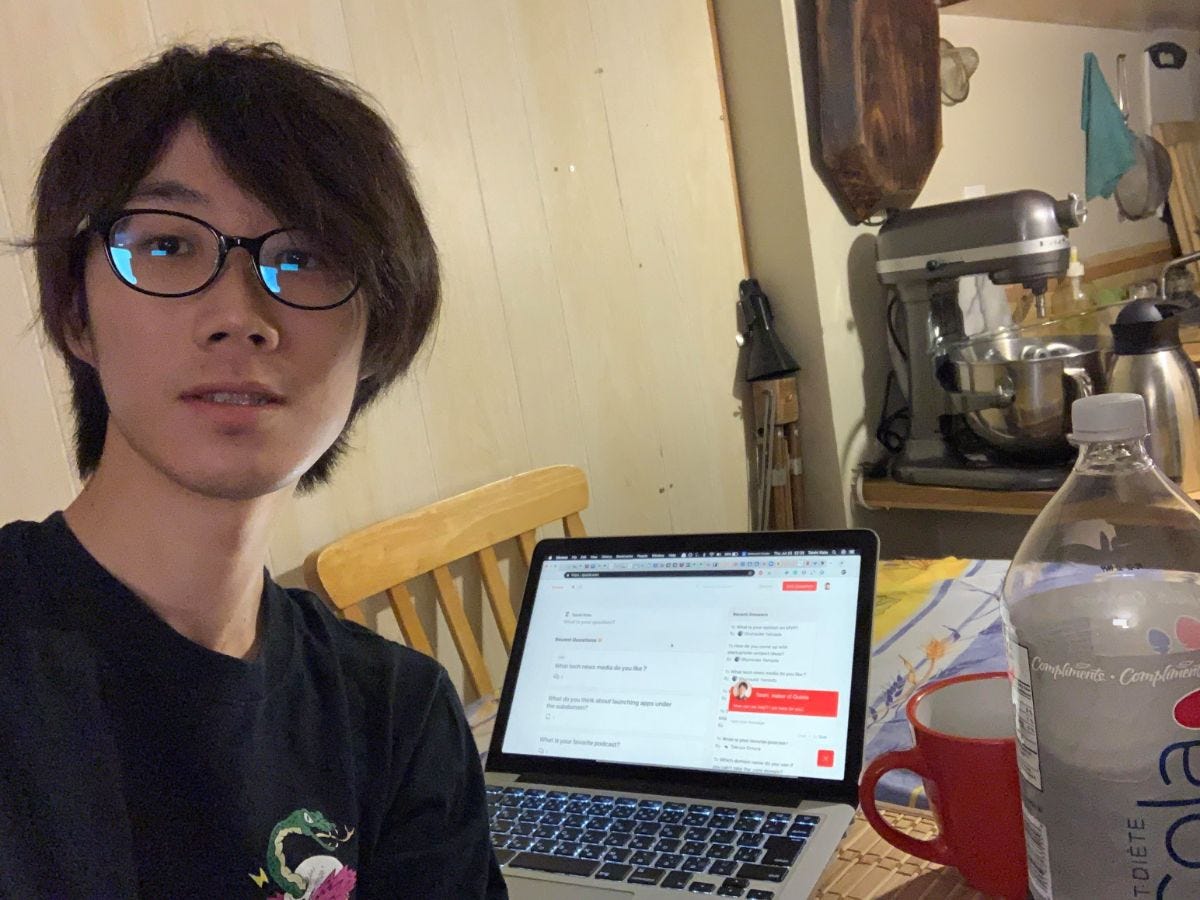 The table I always eat my dinner on.
My humble den (CAD750/m😱)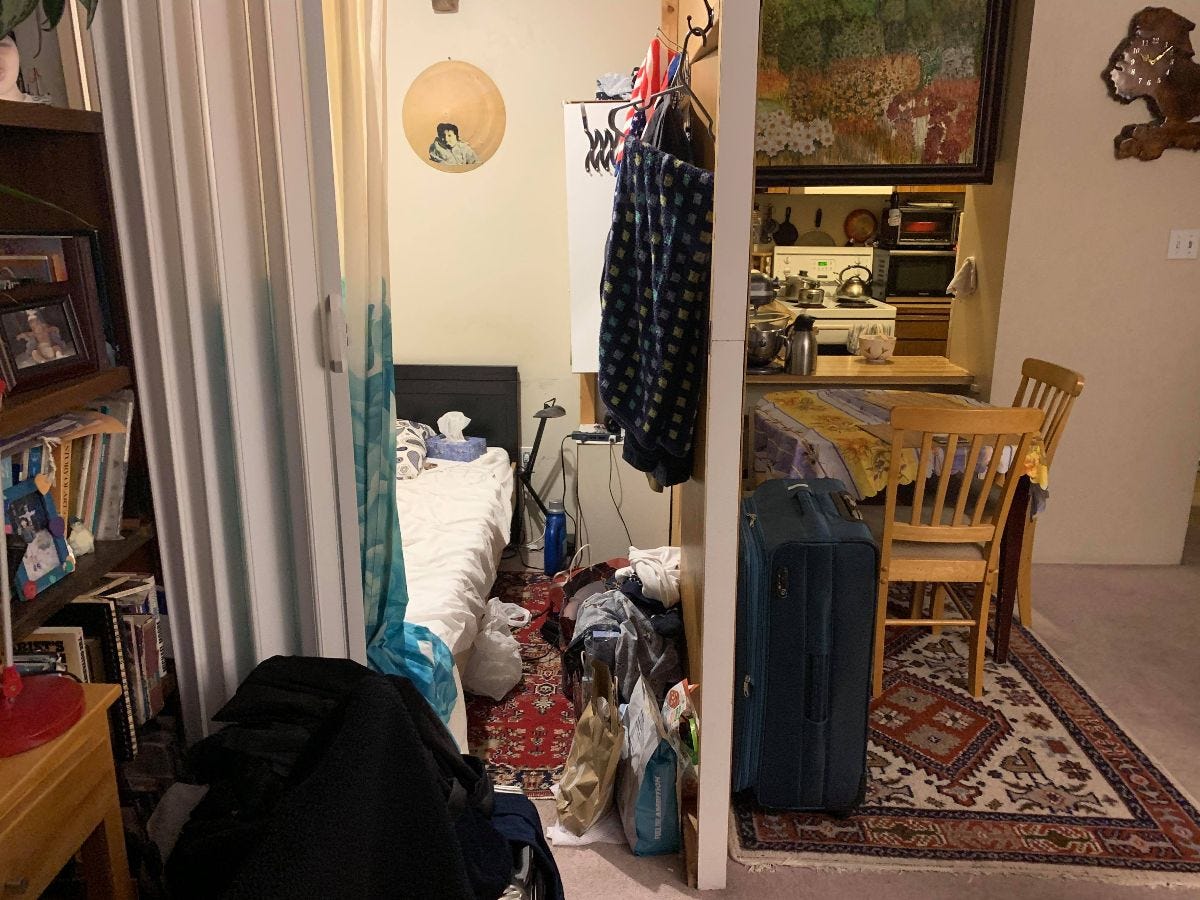 So this is my room called a den. Den is a type of room which is small and there is only a bed (no desk).
My den is CAD750…Yes, Vancouver is definitely an expensive city.
Desk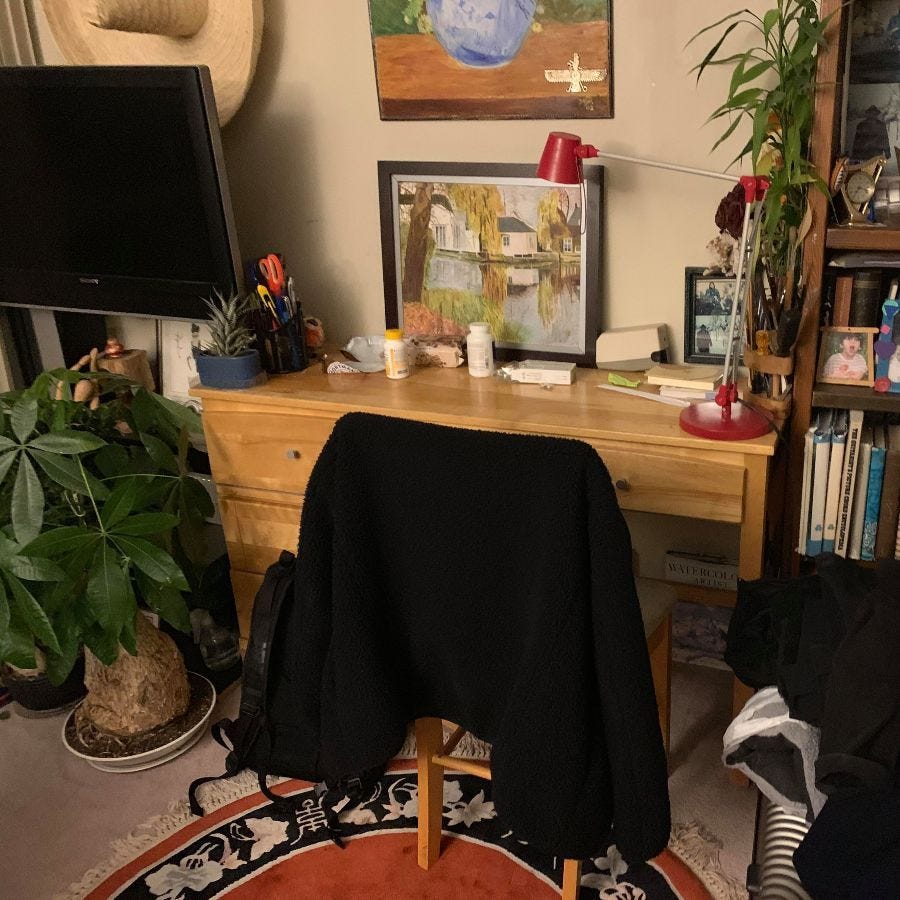 My desk. I work on my project here sometimes.
But there is one old guy who lives in a living room which is just behind the desk.
So it's kind of difficult to be focused on something...
That's why I go to the library or cafe almost every day.
Ramen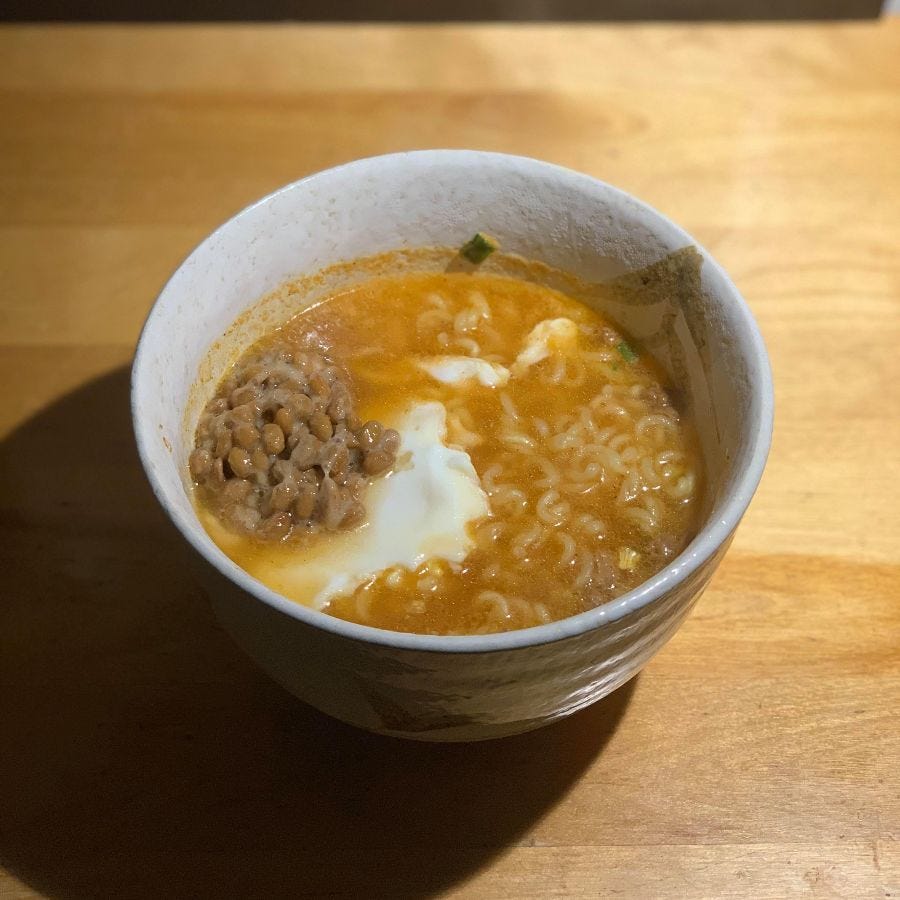 Finally, this is ramen noodle I eat for dinner almost every night.
I put natto and egg for my health (not sure it's working).
Thank you for reading my mail!!
I am trying to make money from my app to change my humble life.
I am going to send a mail about my new app.
Stay tuned!

See you next time✌️